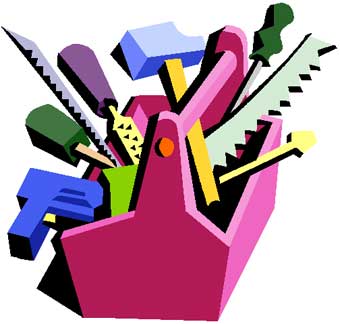 So you want to learn how to build an instrument out of a cigar box? Now's your chance! Beginning June 10 through the 23rd you have the chance to learn from yours truly. So what's the scoop you ask?
I've partnered with the Metro Community College Do Space to teach the class using basic hand tools. Last January I taught a class on how to build a cigar box guitar and it was a success.
I hope you will join me as class size is limited to 5. To find out more and to sign up follow the link to the college website.